What are copywriting services? How do you know what to look for? What makes good copywriting services? What makes bad copywriting services? These are all valid questions you might be asking if you are looking for copywriting services.
Maybe you have clicked on this article because you are at the point in your business where you need external help. That is a great place to be. When you know you have the budget to invest and are looking to delegate, it shows real growth. When experts are hired to work on certain areas of a brand, the business thrives.
In this article, we are looking specifically at copywriting services and what to look for, when hiring.
Price
Often people look for the cheapest option to get a job done. However, this may not be the best quality.
It is really healthy to know your budget. Once you have decided you want to invest in your business through copywriting services, figure out your plan. How much money can you put aside to spend on this?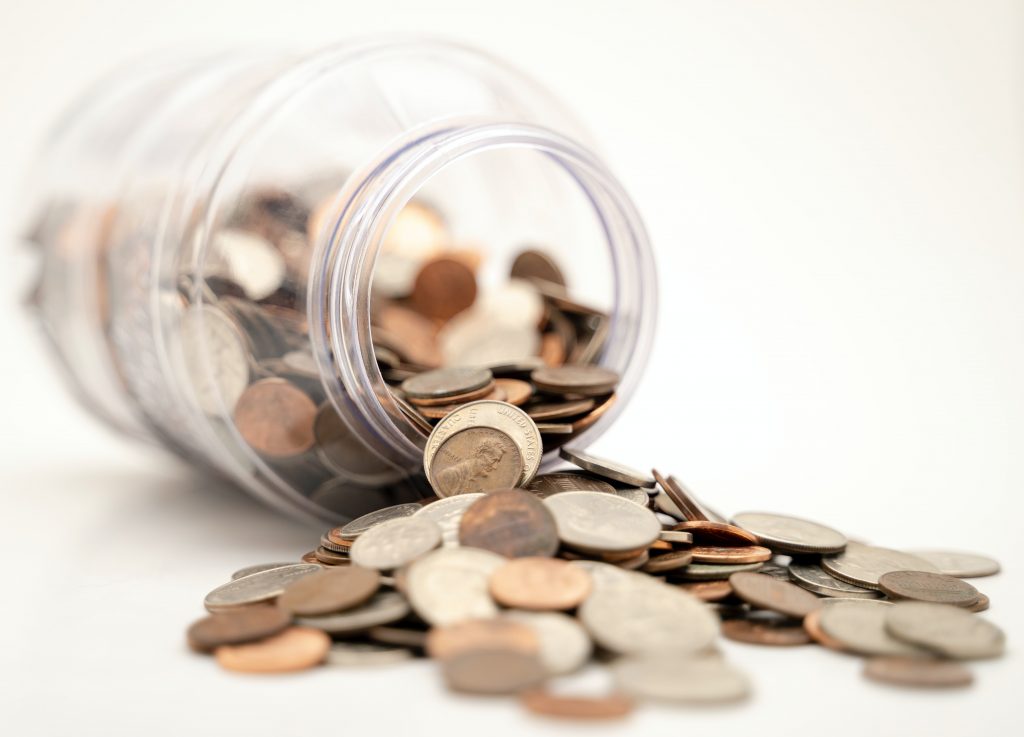 Are you wanting a weekly or monthly writer? Do you need a one-off email campaign? Is it just a new tagline for your brand? Figure this out before you start looking. This way, you can save time. You will know what you need, then you can narrow down your search and compare similar offers.
To get a sufficient and realistic quote, make sure to give the copywriter some details. It is important when hiring, that the copywriter knows what to expect. This way, they can gauge how long it might take them and the price they set.
Don't be surprised if the quote comes back at more than you expected. This could be for various reasons. One of which might be that the copywriter knows your project would involve lots of research. Another could be that the audience for your copy requires a high level of skilled writing.
Try to get a feel for this, or if you are just being ripped off.
Quality
If you want premium quality copywriting services, look for someone with experience. This does not necessarily mean a first honours degree in English. It might actually mean just genuine experience. Someone who has been in the game for some time.
Ask to see examples of their work and if they can't maybe look elsewhere. Sometimes writers can't share one or two of their examples, as they aren't public yet. However, any copywriting services you are looking at investing in should already have a wide range of pieces to share.
If they have examples of copywriting that is similar to what you want, that is your premium.
A tell-tale sign of being ripped off is not seeing a portfolio. If your copywriter can't provide a portfolio, they might not have one. Or at least not a good one worth sharing.
We all also know that when people are selling the dream, you might not get it. Another sign of being ripped off is when copywriting services promise too much.
If you are told that their copy will increase your sales tenfold, be wary.
It's stating the obvious, but it definitely still applies when looking for copywriting services. Even the best copy can't persuade everyone in the world to buy into your business. And if they could, that would be rather scary!
Delivery Time
How long have you got? Are you expecting a 10,000-word article by next week? If so, chances are, you're not going to get the best copywriting services offering their time.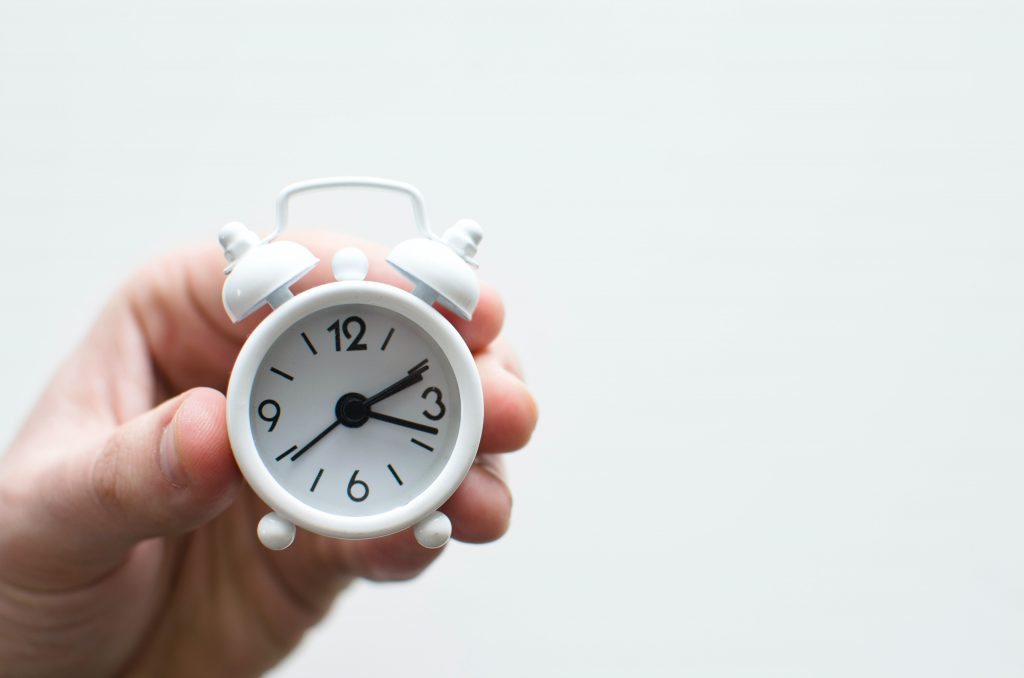 This is because good copywriters know their worth. A piece that will take lots of research, planning and editing will clearly take a considerable amount of time.
Plan ahead. If you have a schedule, you are more likely to get the best out of your copywriting services. If you don't, you're more likely to get scammed.
Some writers take much longer than others, it completely depends on the individual. There is a useful page breaking down the timings for one writer and their examples. But take into account that these things vary. So, give yourself plenty of time and plan ahead.
Make sure you know when you need the writing for. Be clear with the copywriter about when you need it by. And don't hesitate to follow up if you don't get it.
Customer Service
Customer service is a part of copywriting services that we forget. You need to feel that you are being treated fairly.
We have looked at a couple of things to look out for to avoid getting scammed. There are loads of other typical tricks that go on in the industry. If you want to know more about how to spot these and what to avoid, read this article.
One of the best things to avoid as I've mentioned is someone selling the dream. But don't buy into a copywriting service that won't do what you need. Go for a copywriting service that you think will hit your aims.
Of course, you want the copy to help your business grow, and good copywriting services should help you to do this.
In this situation, you are the customer. Expect to be treated how you treat your customers. If you are unhappy with the way your relationship with your copywriter is going, express this. Communication is vital.
Conclusion
All in all, copywriting services should make your life easier. When hiring, figure out what you are looking for. And now you know some of the things to avoid, hopefully, you will manage to find the copywriting service for you! Check out our blog for other articles similar to this one.